Best Free CDN Services for WordPress Sites
A content delivery network helps speed up your site's page load times for visitors from around the world. And with one of the free CDN services on this list, you can get those benefits without spending a cent.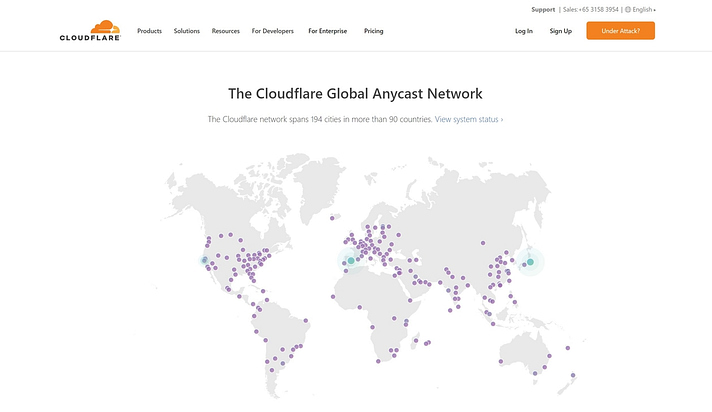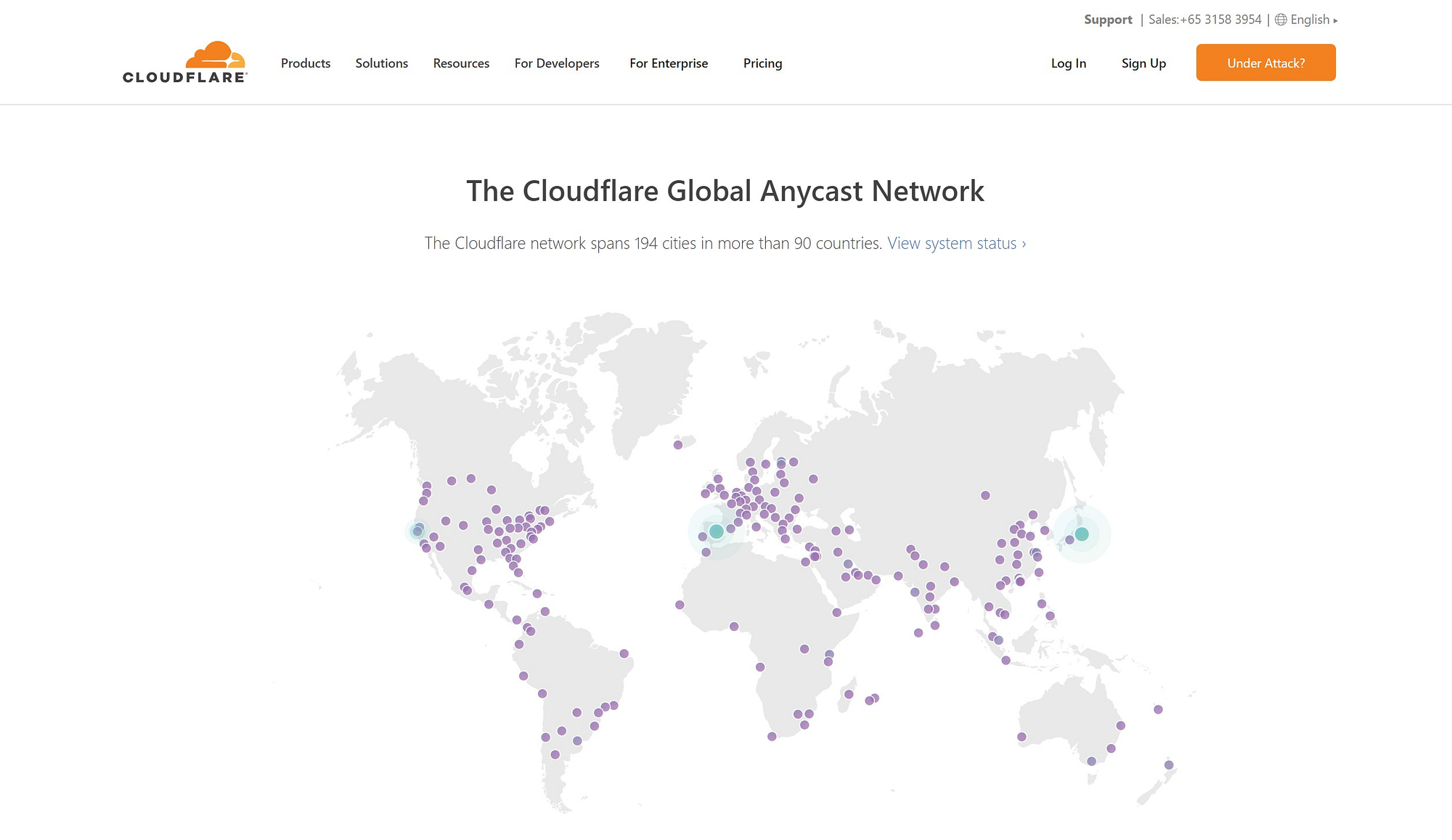 Cloudflare is a popular free CDN and security service with a huge global network. As of 2020, Cloudflare has CDN edge servers in over 200 cities in 90+ countries, which makes it one of the biggest global CDN networks that you'll find.
Cloudflare can also serve up all of your site's static content via its free CDN service, including non-image content like CSS/JavaScript files, file attachments, and more.
Cloudflare is also more than just a CDN – it's also a reverse proxy and security service. Without getting into the technical details, this basically means that you'll need to point your domain's nameservers towards Cloudflare and then Cloudflare will handle directing traffic for your site.
As part of directing traffic, it's able to filter out bad bots and malicious actors to protect your site. It can also providean SSL certificate to get you that coveted green padlock in the browser URL bar.
If you're on a budget and you want to speed up and secure your WordPress website, Cloudflare makes a great option.
Opimole is an all-in-one solution for optimizing your WordPress site's images and then speedily serving up those images via the global Amazon CloudFront CDN…for free!
Let's start with the CDN part, because this is a post about free CDN services for WordPress.
Even on its free tier, Optimole automatically serves up all your WordPress site's images via Amazon CloudFront, the CDN service from Amazon Web Services (AWS).
On the free tier, you get access to 40 global edge server locations, while the paid plans support 180+ CDN edge servers.
Jetpack is a popular WordPress plugin from Automattic, the same company behind WordPress.com and WooCommerce.
Jetpack comes packed with a ton of different features, but the relevant one here is its Site Accelerator feature.
With Site Accelerator active, you can serve up all of your site's static content via WordPress.com's network of global servers. This includes your images, CSS files, static JavaScript files, and any other static files you're using.